Brookside Song of Dafydd
Not For Sale
(photo courtesy of Kathryn Southard)
Ponies For Sale
Updated: June 21, 2014

BROOKSIDE AND LAKEVIEW STUDS
Sales List


All prices are subject to change.
Colts and Geldings
Brookside Noteworthy
2013 Dalk Bay Colt By *Cadlanvalley Bodacious, ( Eyarth Troy x Cadlanvalley Louisianna by Thornberry Gamekeeper) out of Penucha Nicole (by Downland Toreador)
Foaled March 25, 2013
A very kind and gentle boy, easy to handle in everyway, with lovely hunter movement and balance...a top prospect for the hunter world or as a family pony that will excell in most things expected. Should finish a good medium. Registered with the WPCSA, VPBA, and recorded with the USEF. Open to reasonable offers on this lovely boy.
Brookside Matchbox
2010 Chestnut Section B Gelding by *Cadlanvalley Bodacious x *Eyarth Mystral by *Cadlanvalleyvalley Gamestar
Foaled mid-April 2010
Registered WPCSA, VPBA, and USEF recorded

Youngstock Champion Welsh PC, Bonnie Blue, & VA Spring Fling Welsh shows aged 1 year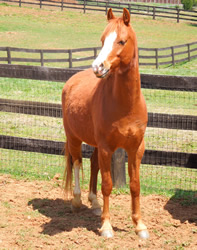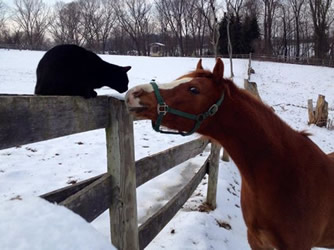 A stunning welsh pony, with no mistaking his welsh breeding. Fabulous head and conformation. Loves people, with lovely balanced movement and easy to handle and trailer. Matt has had 70 days professional training under saddle although still green. Priced reasonably to a knowledgeable and caring home. A shining star for the future. All Offers over $3,000 will be considered in 2014.
Brookside Paddington
2013 Welsh Section B Chestnut Colt by *Telynau Elgar (Eyarth Rio x Saxton Ester by Downland Chevalier) out of *Pennwood Panama (by Rotherwood Royalist ex Downland Moonlight)
Foaled March 15, 2013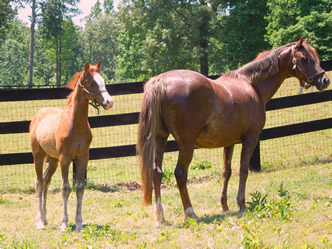 SOLD
This is a really stunning colt with both Stallion and performance quality and potential. Fabulous straight mover, top of the line conformation and a lovely temperament. Both of his imported parents have exquisite British pedigrees, and both are here on the farm to view. Should mature 13.2hh Best of luck to his new owners in Florida.

All prices are subject to change.

For further information and prices on these ponies call ...
Sandy Costanzo - O'Brien
(703) 431-7861
or email: brooksidewelsh@aol.com